Pierced Rings.
The first example below was my original pierced ring design and it was from this that the whole series evolved. The design remains popular because the number, and to some extent the size of the stones, can be varied. I have made rings with a cluster of seven small diamonds as well as examples where the stones extend around the whole circumference.
Other examples include client led variations on the theme.
---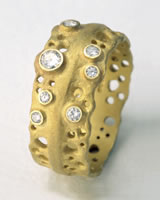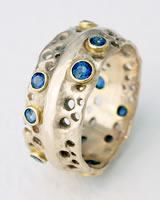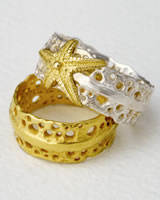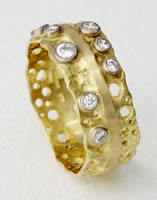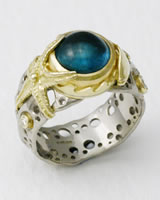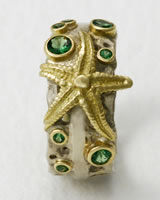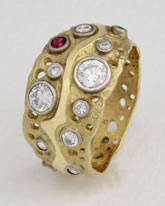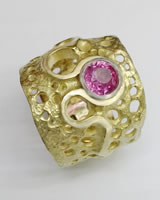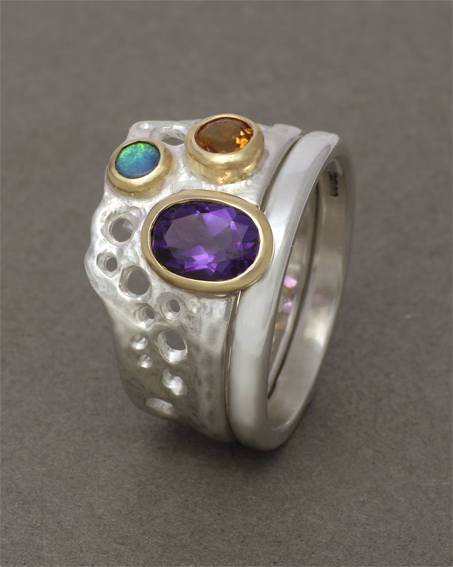 End of this selection.